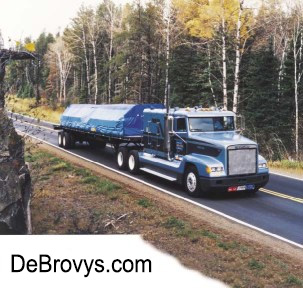 We have those products
DeBrovy's has been in business manufacturing products since 1885. We are also an online Distributor for some of the largest industrial product manufacturers in the United States.

In order to better serve you we are changing the way we do business, staying on the cutting edge of where business is going. We are doing this to better serve you and to keep our prices low.
Visit our website to see our full line of products: http://www.debrovys.com/products/.
Have questions, Contact Us.